The total sales of his NFT collection have surpassed $5 million, and he gets a royalty every time his NFTs are traded on the blockchain.
Schoolboy, 12, makes £750,000 selling NFTs: Child cryptocurrency expert's digital artwork now trades for £3MILLION- and he hasn't even got a bank account
Benyamin Ahmed learnt coding from his father at the young age of five and he got instantly hooked. Now, the 12-year-old boy has become a cryptocurrency expert. 
He released his own whale-themed collection of NFTs (non-fungible tokens) digital artworks last year. His first sale of colourful pixelated whales sold out within hours and got him £110,000 which combined with his other ventures, has risen to £750,000 in a matter of months.
Ahmed's collection sold out in nine hours, earning him a total of 80 Ether tokens, worth about $248,000 at the time. He also collects a 2.5% commission each time those NFTs sell in the secondary market, which have earned him another 30 Ether. At today's market price, that puts his return at $343,640.
Not bad, considering his startup cost was $300—mostly for gas fees, or the cost of interacting with a blockchain like Ethereum, the public ledger that underpins the cryptocurrency Ether. (It costs money to create, or "mint," NFTs, the act of recording them on a blockchain.) And it's even more impressive since he doesn't consider his art skills to be his strong suit.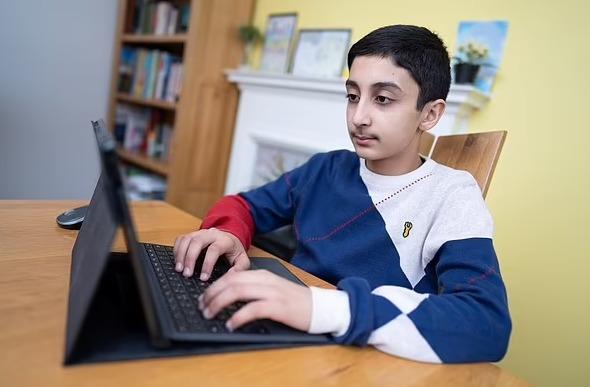 From writing code to lecturing at Oxford
This school-going NFT creator was interested in technology from an early age. He learned to code when he was only five and later started exploring NFTs and other virtual assets. In 2021, he released 3,350 pixelated whale artworks as NFTs on OpenSea under the user name Benoni. The collection named Weird Whales sold out in hours and earned him $145,000. 
The same year he also joined hands with Boring Bananas Co. and provided technical support in creating 8,888 NFTs called Non-Fungible Heroes (NFHs). These character-NFTs were created by former employees of companies like Disney and Nickelodeon, and in the future, the NFHs might also feature in video games, movies, and other media.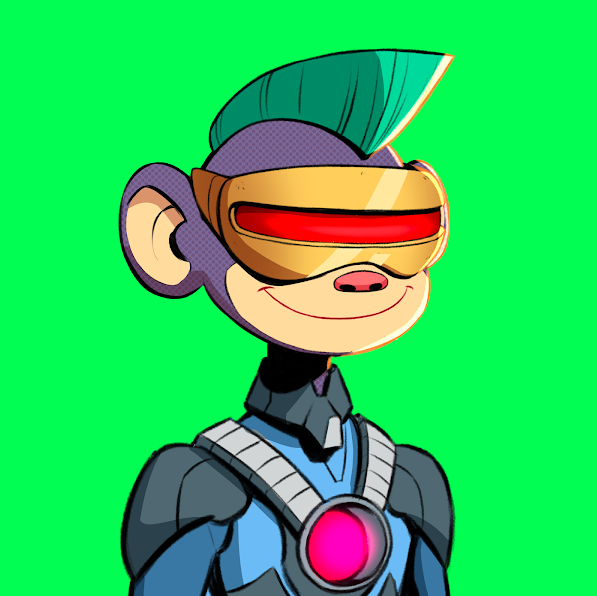 What do NFTs mean for Benyamin other than a digital asset?
When asked if his friends are aware of his interest in NFTs Ahmed told Metro.co.uk, "my friends at school know what I do, and they have congratulated me. Although I don't think everyone really understands it. But lots of people now know my story and it makes me happy to see that lots of people are learning about NFTs because of me."
Ahmed also believes that instead of spending his big earnings from NFTs, he would like to gain skills and experience by spending more time doing projects. He claims that though he has received impressive monetary benefits while working in the NFT space, the most valuable part is not the money but the support he gets from communities like NFH.
"This is key for all successful NFT projects, crypto is quite often seen as an exclusive club for coders and traders. However, this creative and highly educational aspect of communities is being completely overlooked," said Ahmed to CNBC. 
The schoolboy doesn't have a bank account though, and hasn't withdrawn a single pound from his fortune.
It's all tied up in a cryptocurrency called Ethereum, which some argue could become worthless before investors even have time to withdraw.
But Benjamin – who has lectured at Oxford University on NFTs – reckons it's the future of currency, and he's sitting on a huge future fortune.