Last fall's collaboration between DC and Palm NXT Studios for the DC Fandome streaming event was just the beginning of the comic book giant's NFT ambitions. Today, the companies announced that they will be releasing Batman-themed NFTs in April that come with two years of promised benefits.
Launching on April 26, the Bat Cowl Collection will feature a total of 200,000 NFTs, each featuring a 3D representation of the superhero's famous mask, or cowl. Each NFT will be unique and draw from Batman's 83-year comic book heritage, featuring various combinations of colors, styles, and mask shapes. Each NFT will cost $300.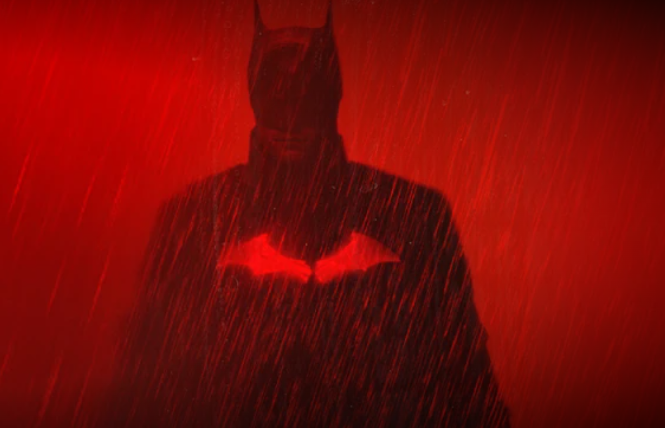 Additional details on the metaverse plans were unavailable, according to a Palm NFT Studio representative. The metaverse refers to a more immersive future internet in which users interact with avatars in 3D environments. Ethereum-based, NFT-driven games like Decentraland and The Sandbox are early examples.
Collectors who claimed the free DC FanDome NFTs will be provided early access to purchase the Bat Cowl NFTs. Palm NFT Studio gave out several hundred thousand of the free FanDome NFTs, CEO Dan Heyman told Decrypt in December. DC also plans to "integrate" the Bat Cowl NFTs into "future stories," per a release.
Palm NFT Studio is a creative studio building on the Palm sidechain, and it has produced other projects on Palm, such as artist Damien Hirst's NFTs and collectibles based on the film "Space Jam 2: A New Legacy" from DC's parent company, Warner Bros.