Ukraine has planned to take advantage of the digital currency at this time of Russia's invasion. Ukraine has decided to launch NFT tokens which will be a part of history. Due to the fast money transfer and transparent mechanism of blockchain, NFT projects are helping the innocents of war-torn countries.
The Deputy minister of digital transformation has made a statement a few days before: "like a museum of Russian-Ukrainian war. We want to tell the world in NFT format". Ukraine is trying to develop a symbolic virtual art NFT token.
At this sensitive time, the Ukrainian government has requested cryptocurrency donations. In response, work has started on the NFT project. The main idea is to develop a strong investment through NFT and utilize them in buying tools helpful for the Ukrainian armed forces. According to the tweet made by the deputy minister, digital investment is being utilized in buying night vision goggles, optics, helmets, bulletproof vests.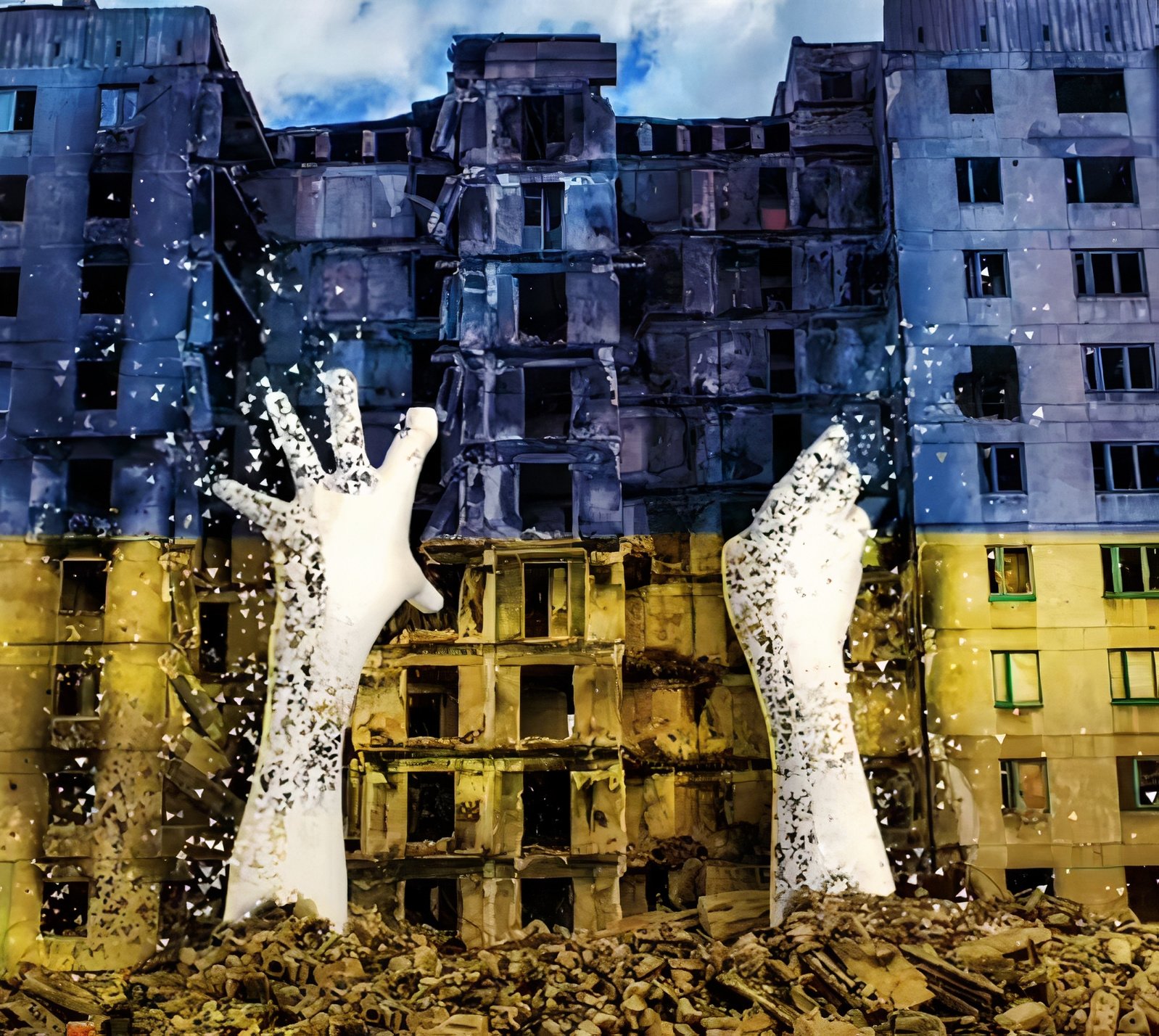 1. UkraineDAO
 It is the campaign where the NFT token is the Ukraine flag. Funds gained through this campaign will be donated to the 'Come Back Alive' campaign for Ukraine's defense.
2. Waone Interesni Kazki
Waone Interesni Kazki is a renowned artist of Ukraine. He is selling his amazing artwork as an NFT. Rewards will be utilized in Ukraine's defense and aid. 
3. Holy Water
Holy water has collected 500+ artists to develop a world save Ukraine NFT collection. All the funds will be donated to the Ukraine wallet.